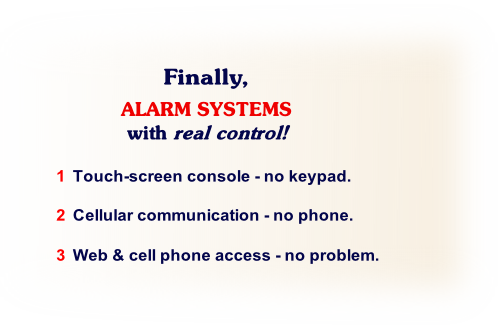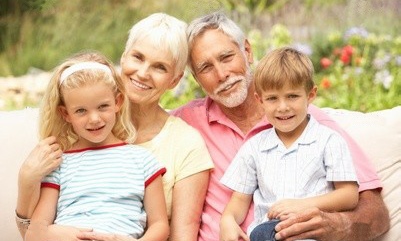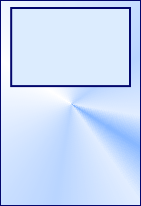 Controlling your alarm system
Arm or disarm alarm system

View the current status of all sensors (what's open or closed)

Change user codes (stop or enable a user's control of alarm system)

Set up schedules and reminders to arm and disarm your system.

View 60-day history of system events (ie; alarms, arming/ disarming & by whom, low battery, no power, sensor bypassed, & more.)

Create address book for who receives which notifications

Add and manage multiple users — including the housekeeper, babysitter, etc

.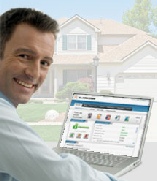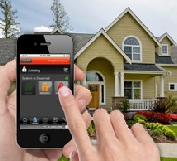 Get text or email alerts (Does not replace emergency central monitoring service, but gives added intelligence & control).
Customize notifications and alerts for any activity, and have them sent to anyone in your online address book.

Whenever the system is armed/ dis-armed & by whom, during particular periods.

Know when the alarm system

was not

armed by a certain time, during selectable periods (ie; someone has not arrived at home or work).

Alarm system is being tampered with, or alarm system trouble.

A camera has detected motion, and sends actual video clip

Flooding or freezing.
Customized Systems One size doesn't fit all. We listen, then carefully design the system together, with our 30+ years experience.
Call now for a quote
Capture it all on video at home or work
Perfect for internal or external security.

View real-time video of your home or business from a single camera, or multi-camera view on a single screen.

Remotely control optional motorized cameras or just motorized lens.

All cameras include night-vision and vandal resistance.

Save single frames to print, email, or post.
Get a text alert whenever certain sensors are activated even when system is disarmed; for example
Front/Back/Patio Door

Refrigerator/Freezer

Garage Door

Teenager's Window

Home Office Door

Pantry/Food Cabinet

Pool Gate

Tool Shed / Shop

Medicine Cabinet

Jewelry Box/ Drawer

Gun Cabinet

Safe/Legal Cabinet

Liquor Cabinet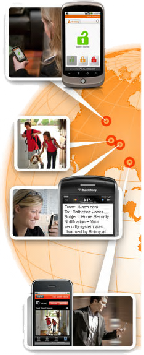 Find out when the kids get back from school, or what time your teen got in last night.

Get an alert when off-limits cabinet or room was opened.

See what time the house cleaners arrived and how long they stayed.

Get an alert sent to your phone if the garage door is left open too long.

View sensor history to see how often Grandma's refrigerator has been opened. (None in 24 hrs? View video for trouble.)

View live video when receiving burglary, panic, medical, or fire alarms.

Monitor length of Grandpa's power outages.

You decide, modify settings anytime, easily.

Big help with teenagers and elderly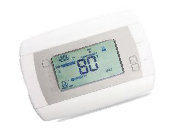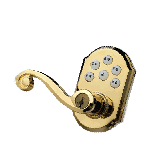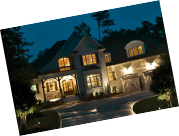 Remotely manage environment, access, and energy.







(Full details of web & phone remote access & control capability.)