For the Security Officers from Securitas Security, a burglar alarm IS a priority.... (more)





Touch-screen control & menu driven- no keypad. Live 2-way with monitoring center. (more)




Remotely arm/disarm or view status, history, or video. Get text or email alerts... (more)






National Monitoring Center is refreshingly professional. They actually care... (more)





Video is powerful evidence & deterrence, for businesses & now easy for homes.. (more)





Smartly & sharply competitive without risking value, reliability & effectiveness... (more)






Take amazing control of lights, locks & temperature, on or off premises... (more)





Physically control who, when, & conditions for door access, with audit trail.. ... (more)








Home & Business Security
Trusted locally for 30+ Years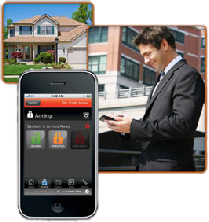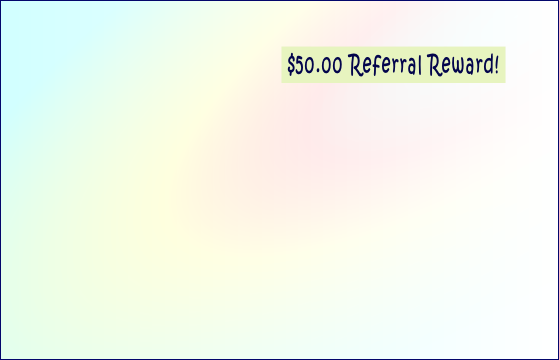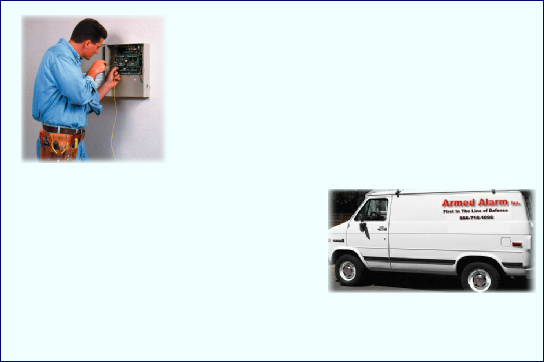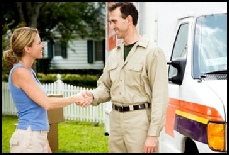 EQUIPMENT

is award-winning equipment, no close-outs, kits, bundles or older technology like other companies use.
DESIGN

is focused on effectiveness, not on band-aid solutions. It is performed by a security alarm consultant (previously electrician), with many years of in-depth knowledge of design & equipment. He also provides informed recommendations for other security measures, beyond the alarm itself.
Electrician; & security technical training through NBFAA
Continuing security education through International Security Conference industry updates.
30+ yrs, technician in alarms, video, access control, and energy management controls. No trainees or apprentices on your installation.
Non-smoker, non-drinker, drug clean.
Thorough written description of system components.

Installations made convenient to your schedule.

Neat, uniformed, courteous, technician.

Use cloths, vacuum; no tracking dirt, no smudges.

Thorough operating instructions, practice, and check-list.

Follow-up call, and additional support-visit included if needed.

Installer/ technician directly available by phone, texting, or emailing.
requires more than a few sensors or yesterday's design. It means having a security system that:
Detects forced entry

before

someone gets inside.

Dispatches help before wasting precious time making numerous verification calls.

Doesn't discourage your using the system from fear of false-alarm fines or response suspension.

Uses more reliable phone-less commun-ication without paying a pricey premium.

Provides you with real-time intelligence & mobil alerts while you're off-site, to make fast & informed security decisions.

Gives you the ability to remotely control alarm system from off-site.

Is designed to work for you without you having to work for it.

Makes advanced options like remote viewing of live video, or remote control of locks & lights, comfortably affordable.
Find out more about full-featured security, tailored to your needs, by calling us for a no-obligation security consultation from our security alarm professional with 30+ years of experience.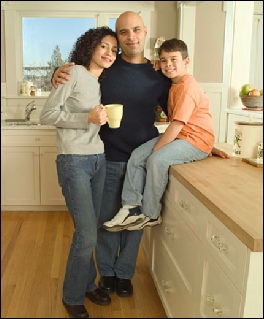 We will

always be mindful of our responsibility to honestly represent the capabilities or limitations of our products and services.

We will

always maintain the confidentiality of privileged information entrusted or known to me by virtue of my trade or position, unless disclosure is required by law or agreement.

We will

always provide unbiased, accurate and objective assessments for all security deficiencies that may be discovered during the performance of our services.

We will

present our qualification to prospective clients solely in terms of our ability, experience, and reputation.

We will

always adhere to all relevant industry standards and methodologies, where appropriate.

We will

not make a representation misstating any other individual's qualifications, abilities or accomplishments.
We will

not make reference to any other alarm company in particular.

We will

always respect a client's decision if competitive services are selected.

We will

continuously strive to improve our knowledge, skills, and techniques so we may render services of the highest quality.

We will

maintain a wholly professional attitude in all of our business activities.

We will

always serve all members of the public impartially, providing no substandard service based on that individual's age, race, national origin, color, sex, sexual orientation, disability or religious belief.

We will

always take personal responsibility to ensure that all steps are taken to provide customer's full satisfaction.

We will

further the public interest by promoting the development of better understanding of the alarm industry

1) Email the address for this web site (ARMEDALARM.COM) to your local contacts (friends, family, even businesses). Then let this web site speak for itself.
2) Invite them to consider getting an alarm system from us. Remind them to give us your name & email address, as the one who referred them.
3) If & when they become a customer (or switch their existing alarm service to ours), we'll contact you for where we are to mail or email the $50.00. It's that simple.
You never know when someone will want to get an alarm system.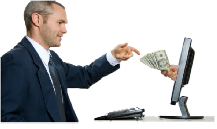 INSTALLATION & SERVICE

technician brings 30+ years of expertise & integrity to every aspect of the design, workmanship & service of each installation. This level of expertise

out in the field

, is typically not found with the other companies.
COMPANY Armed Alarm Inc,

has already demonstrated a long history of stability, loyalty & integrity. Unlike other alarm companies, we have never sold out, dropped out or franchised. We grow mainly from referrals, and remain committed to our community.
Most competitive pricing
without shortcuts
.

Get
greater value & peace-of-mind because
: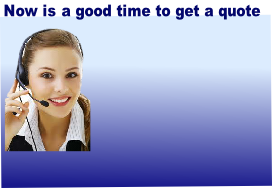 Contact us for a free on-site courteous security evaluation of your home or business; Meet out professional, courteous consultant, no pressure, no obligation.
775-525-0449
(Live answer by 2nd ring!)