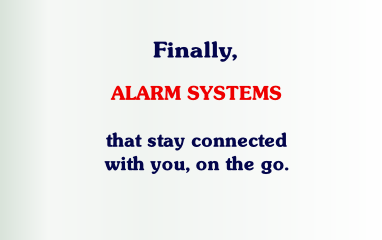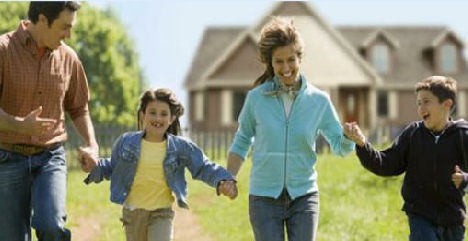 For the Security Officers from Securitas Security, a burglar alarm IS a priority.... (more)






Touch-screen control & menu driven- no keypad. EASIER to operate, wireless... (more)




Remotely arm/disarm or view status, history, or video. Get text or email alerts... (more)






National Monitoring Center is refreshingly professional. They actually care... (more)





Video is powerful evidence & deterrence, for businesses & now easy for homes.. (more)





Smartly & sharply competitive without risking value, reliability & effectiveness... (more)







Take amazing control of lights, locks & temperature, on or off premises... (more)





Physically control who, when, & conditions for door access, with audit trail.. ... (more)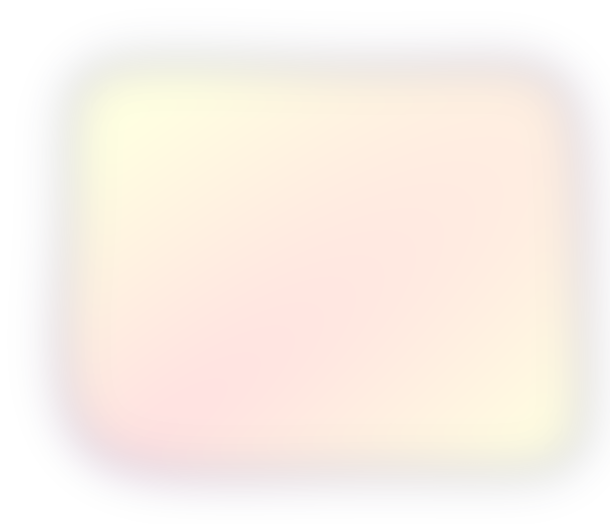 Professionally trained Security Officers from Securitas Security are able to respond to burglar alarms as a priority and as first responders, while working closely with police and sheriff.
Armed Alarm Inc. Is contracted with Securitas to provide this service as an optional part of your system of security.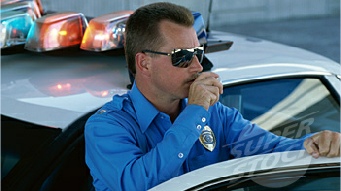 Times Have Changed
A variety of factors, including world events, crime trends and budget constraints continue to stretch the resources of public law enforcement and emergency agencies. The public is relying upon alternative security protection and response methods more than ever.
Securitas Security Services is a global security personnel company, with a rich history of service and experience.
Because Security Officers don't have the other duties and responsibilities of the regular police, they are able to give burglar alarms the priority we all would like for our homes and businesses.


Today, security is a top concern for virtually every business owner and executive. Security is no longer a luxury, it's the norm for smart business.
In addition to the number one goal of helping to protect employees, customers, records, and assets, adequate security can positively affect customer and employee retention, provide a competitive advantage and improve the bottom line.
But far too often small businesses sacrifice security because of budget issues, that's changed. In recent years the gap between the need and the cost has narrowed considerably.
How It Works
Upon receipt of emergency signal, monitoring center makes one verification call to premises for password.

If no password, Securitas Security is dispatched.

Additional calls are made to contact list while responding Security Officer is en route.

Security Officer performs a full perimeter check of premises, while employing full scope of professional training, intuition, and judgement as necessary.

Police/Sheriff are summoned if alarm is determined not to be false, and Security Officer waits for them.

An Alarm Response Report will be emailed..

Silent alarms are still handled only by Police/Sheriff
Every day approximately 90,000 uniformed Securitas USA security officers perform a variety of duties to help maintain secure environments for thousands of clients across the United States.
Because Securitas USA is a client-focused organization, we thoroughly screen and train our officers and we direct our internal resources so that all of our managers and supervisory personnel provide a level of service that directly responds to our clients' expectations.
We surveyed our clients who told us that the key drivers for a quality security provider are:

• Consistent and reliable service.
• Quick response by management.
• Security officers who convey trust and confidence.
• Security officers who possess a professional demeanor.
• Individualized attention to client needs.

These key drivers are all based on a common theme – the performance of people. In response to our clients' needs, we built a service strategy based on this feedback. It is a strategy of service excellence to increase client satisfaction quality levels by striving to provide employees who are focused, committed and fully trained.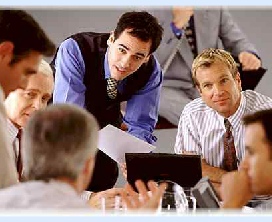 Benefits
Burglar alarms are a priority call for Security Officers.

Makes verification call before dispatch optional.

No worries of false-alarm fines or response suspension.

Expertly trained, uniformed security officers. Many have law enforcement backgrounds.

Highly visible, clearly marked vehicles.

Officers equipped with GPS, cellular phone and emergency response procedures.

Instant communication with additional Securitas resources and/or law enforcement.

A verified burglar alarm (ie, by Security Officers) carries a higher priority response for Police/Sheriff than a regular non-verified burglar alarm.